I was wondering if someone help explain to me the relationship between the 2018 F2 car and the 2019 Super Formula car.
Do both cars use the same tub and nosecone?
The aerodynamics of the two cars seem to be extremely similar, aside from some minor details (slightly different endplates, some cooling slots in the sidepod of the F2)? What's the commonality (if any) between the two cars aerodynamically?
Ultimately, are both Dallaras essentially just slightly different versions of the same car!?
Thanks for your help!
2019 Super Formula car: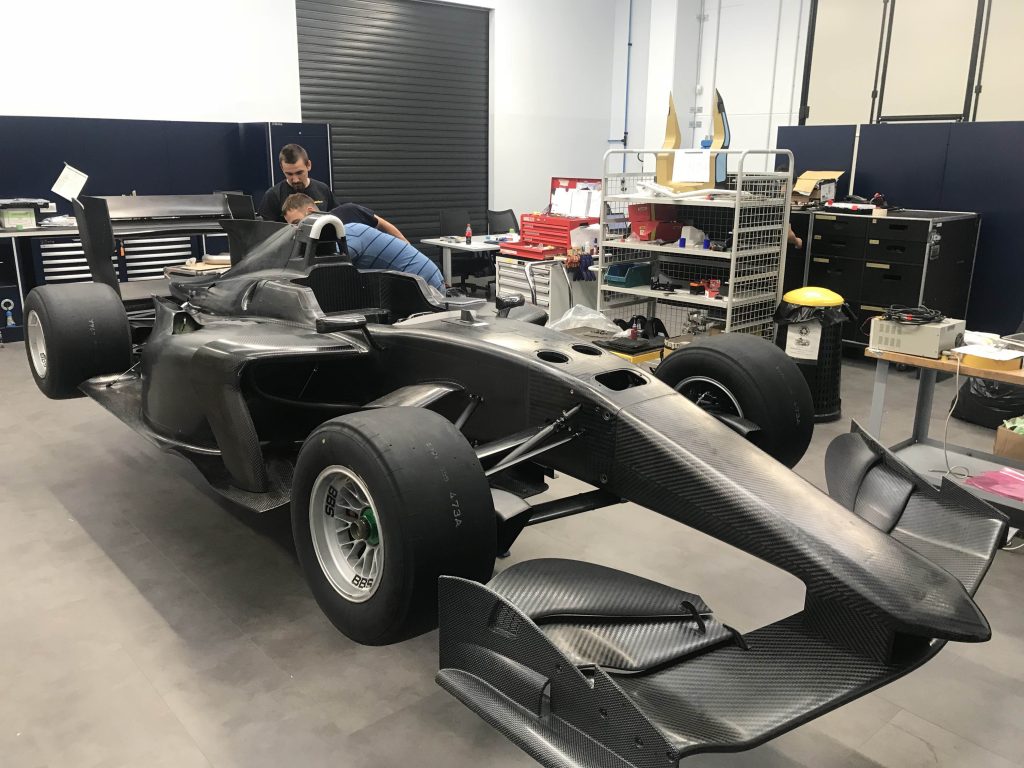 2018 Formula Two car: